When I took up the casual mantle of lead design, the only rule was to explore the space and make it pop, so that's what we aimed to do. 'Official' duties were to handle all layout and article design for whatever pieces came without.
For a recently graduated and just arrived expat noob with a meager portfolio and a lot of ideas, this was a dream job. What did a paycheck matter? I had an artistic license to drive and no style guide/road rules to abide by.
As luck would have it, the whole motley mess went over a cliff just a year into my involvement due to a communication breakdown between the founder and the ad/distribution team, but it remains one of my the Top 10 passion projects/life experiences.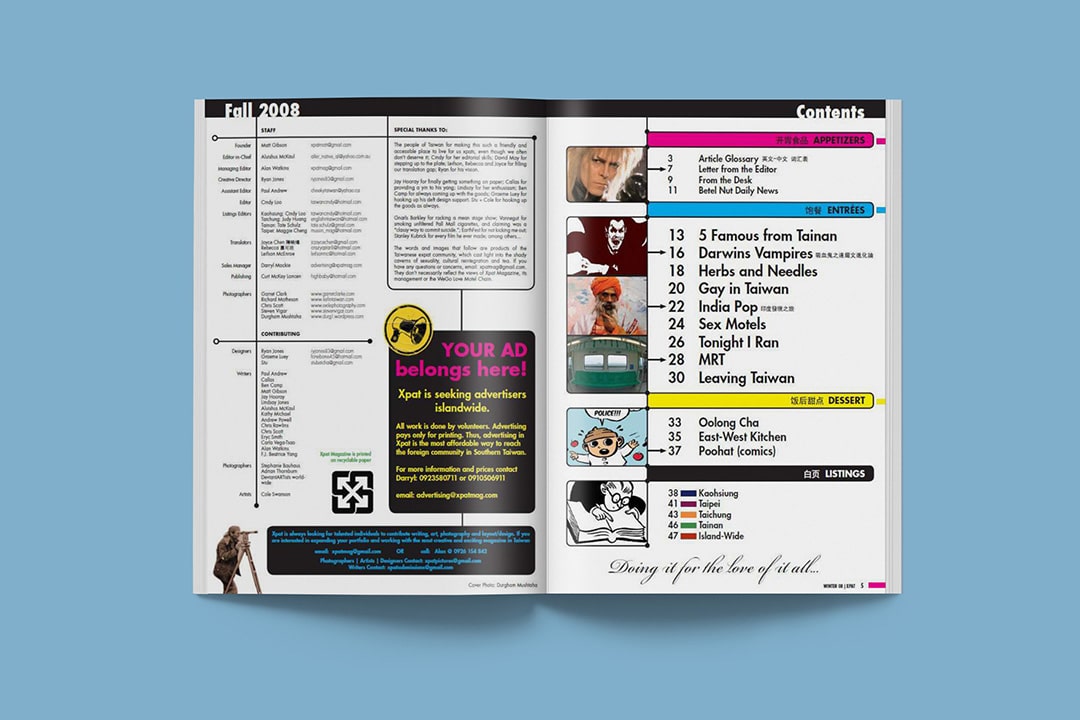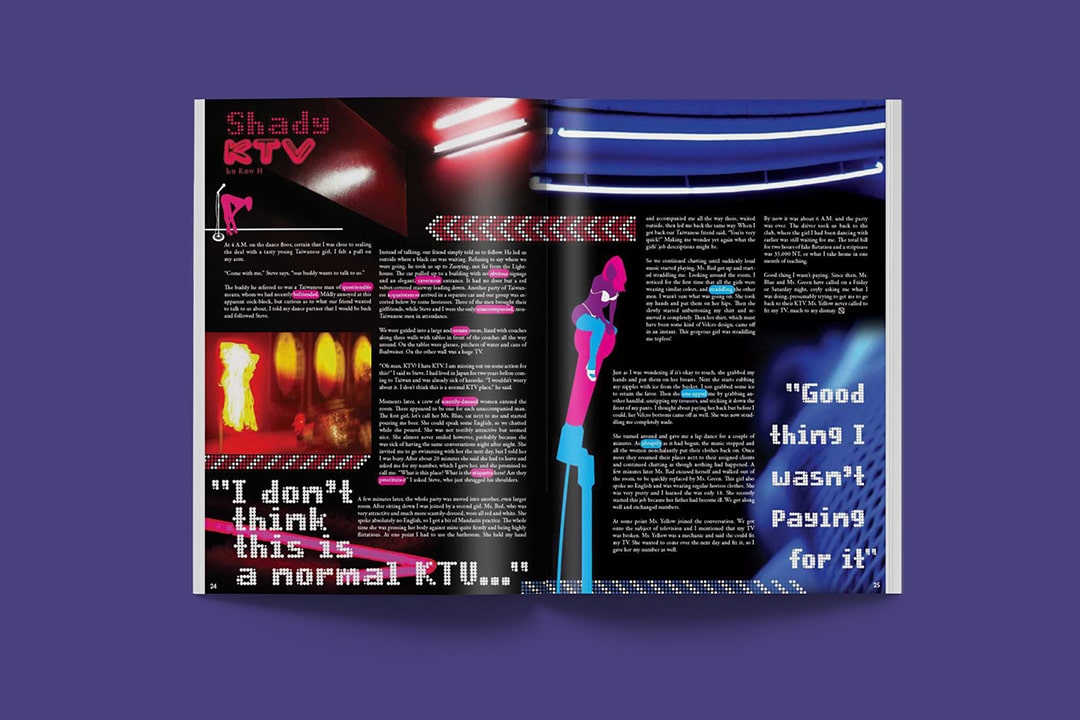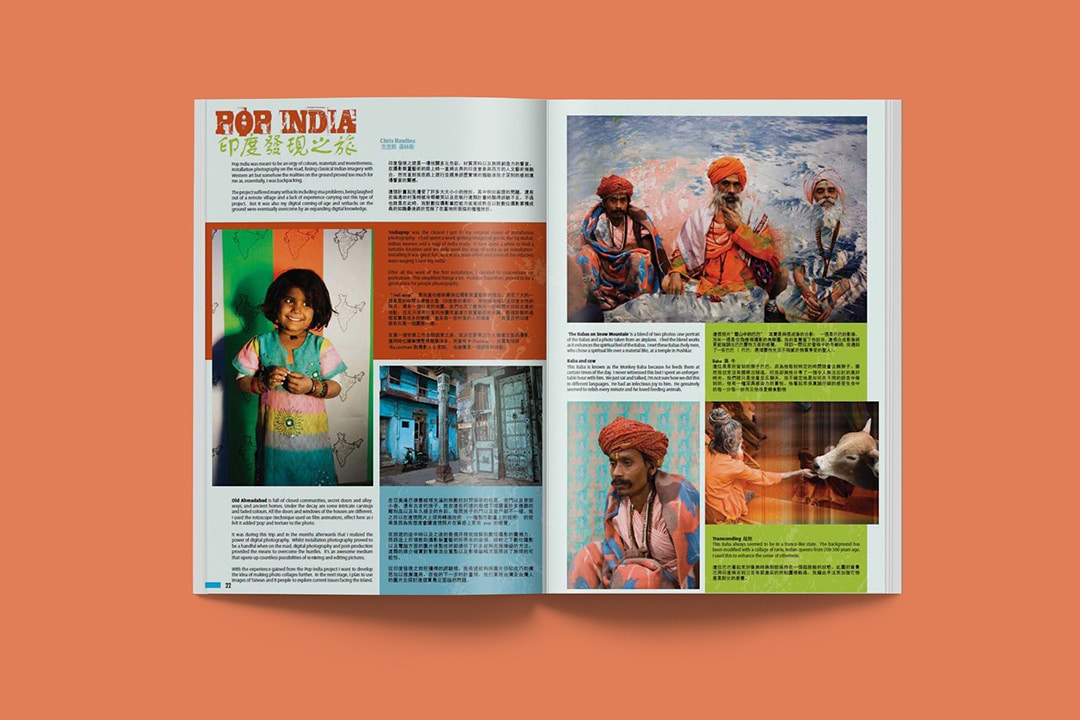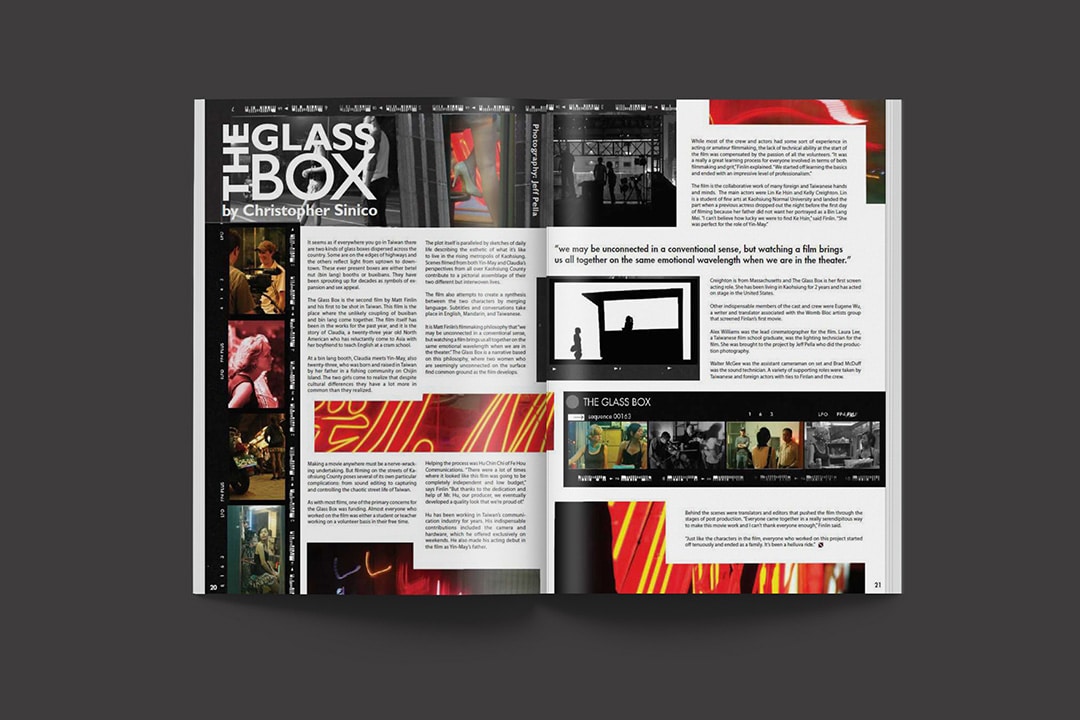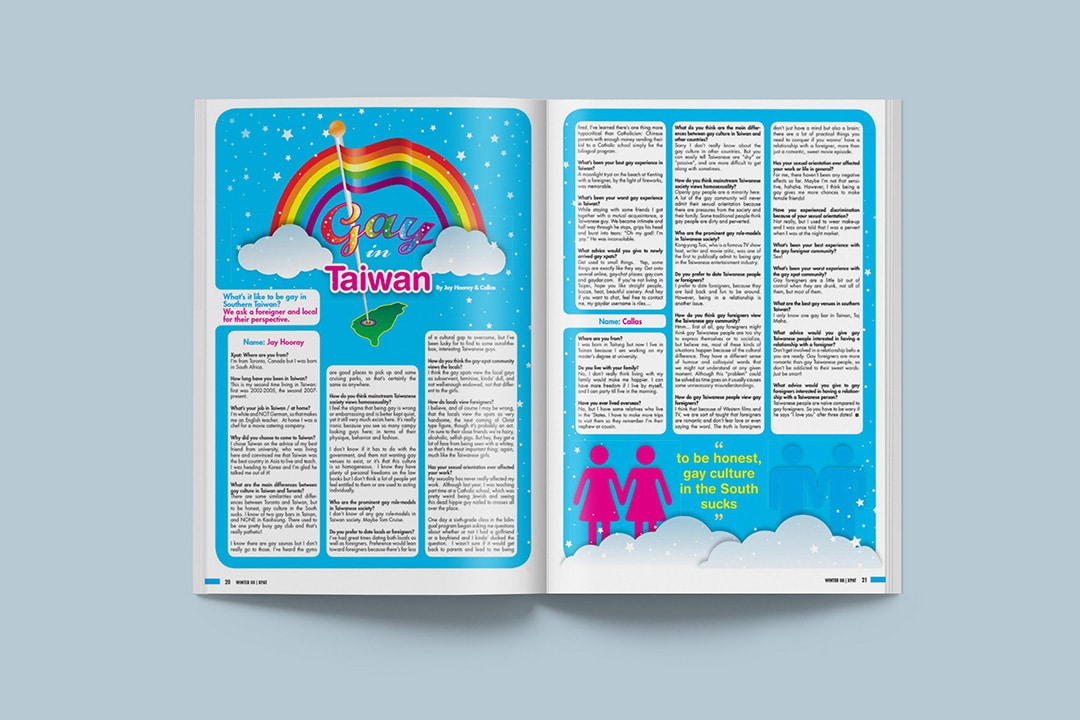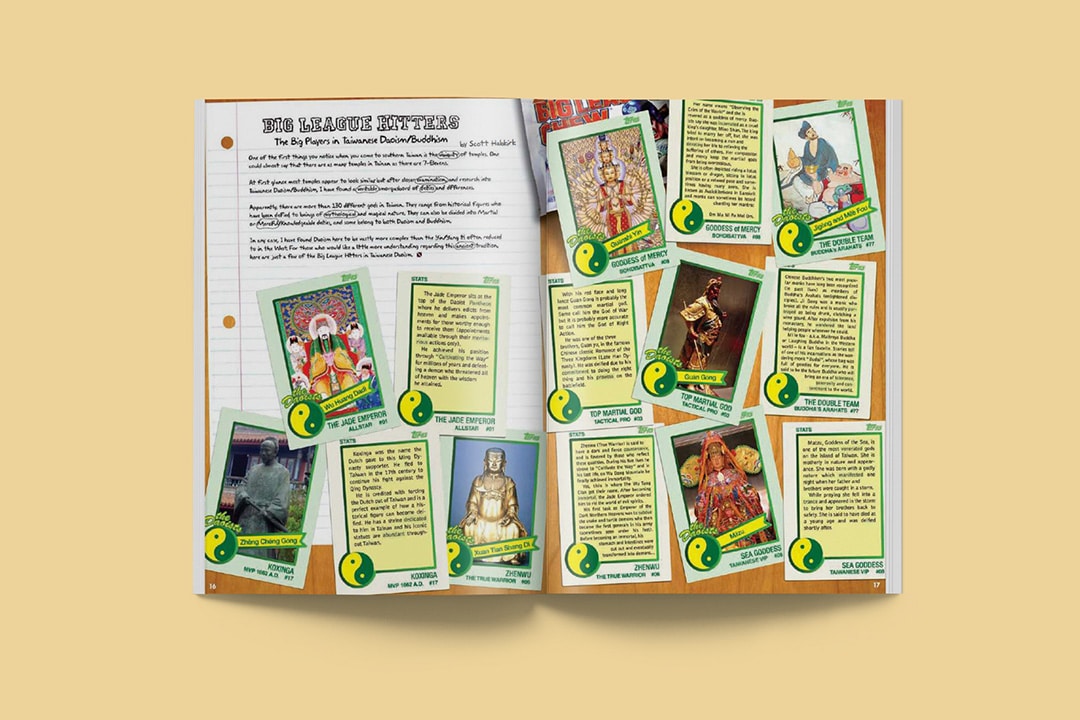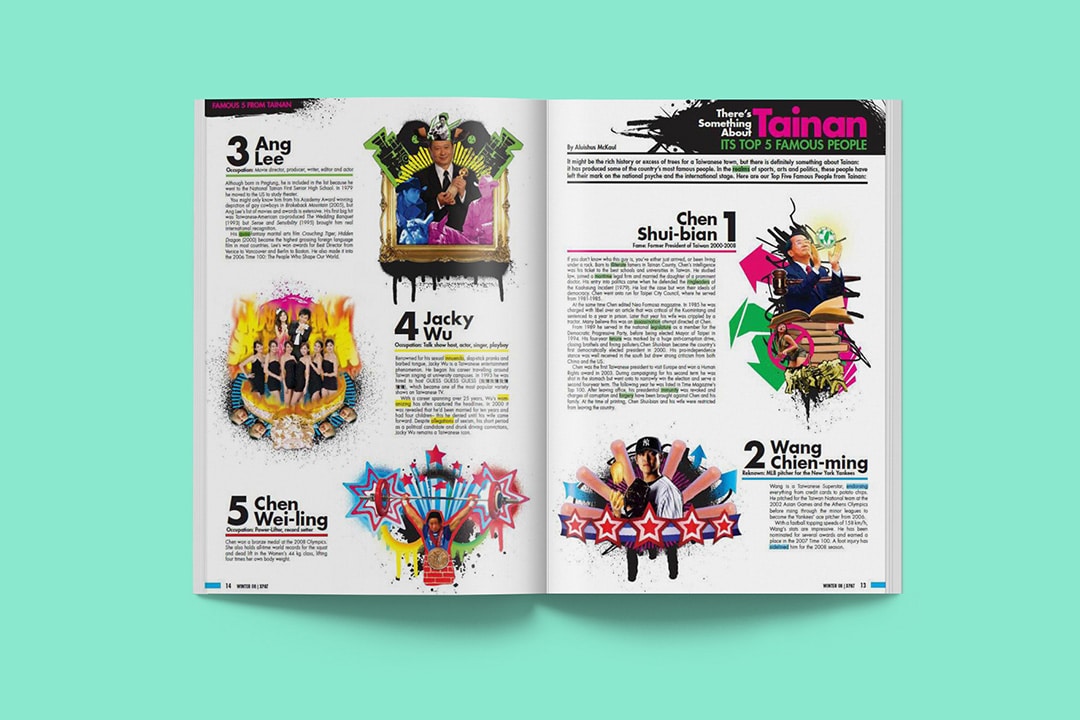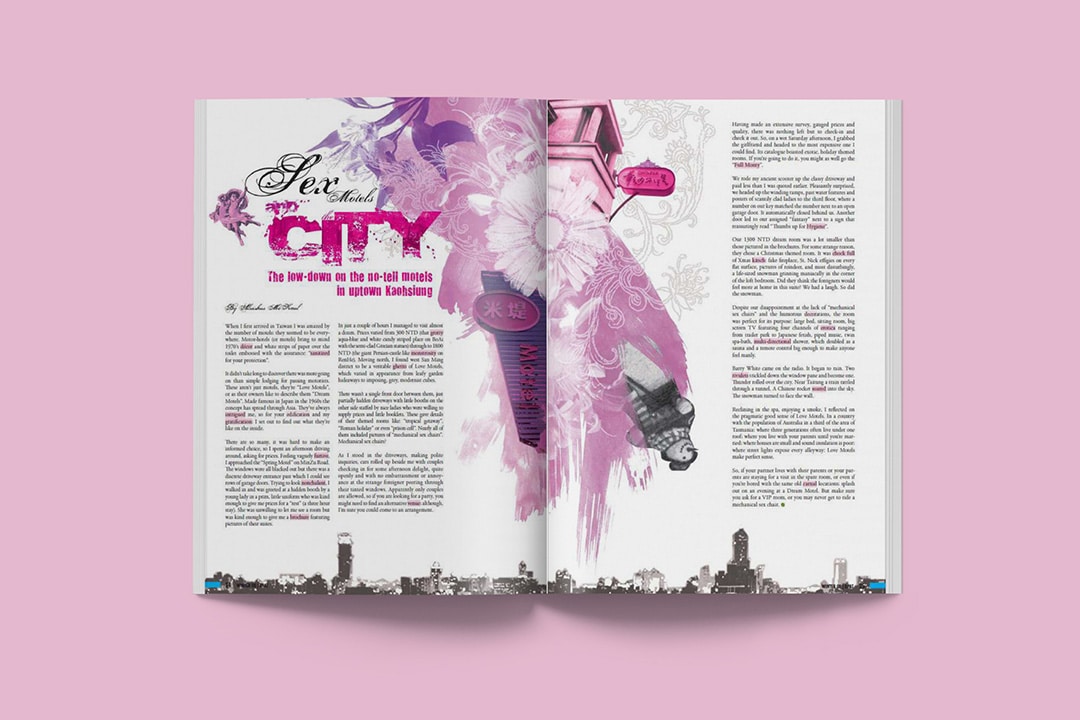 Ry took the production quality of our magazine to the next level. His spreads and attention to detail made for the best issues we've ever put out and I'm still not convinced he ever sleeps.

Matt Gibson
Xpat Mag Founder
"…for the love of it all…"