In 2010, a member of the expat community in Taiwan was involved in near-fatal accident. Gregg Haxton was less of a member of the community than an ambassador of it. A one-man welcoming party. A lighthouse of good cheer and great times. It was as if the gregarious spirit of expat life itself had been hit by a car.
In response to the shock wave on the ground as well as nascent social media outlets, I figured I ought to make something that might help boost morale. In this case, that something was a poster. A small, rectangular reminder that this guy was a magenta-loving, Kaohsiung-proud, South African superman. The 'Plesh' (or pleasure, in Gregg's parlance) of knowing the guy would not be easily snuffed out.
After posting this (slightly derivative but 100% sincere) homage to Gregg's Facebook wall, the intended morale booster was adopted as a sort of rally flag. Gregg's friends and family charged into action, organizing grassroots "Haxstrong" fundraising efforts to get this guy the support he needed.
Flyer for a 5k fundraiser in Gregg's hometown, 7000 miles away.
Having inadvertently 'branded' this charge, I took to creating anything that was needed such as promo materials and a website capable of receiving donations, since this was the ancient days before crowdfunding hubs.
It was a community rally the likes of which I'd never been a part of. Selfless people pouring their time, talent, and hearts into a common cause like this is a profound experience. A stark reminder of how trivial life becomes in the comfortable context of detached distance and/or big numbers, but how valuable it actually is when it's one person a lot of people know & care about.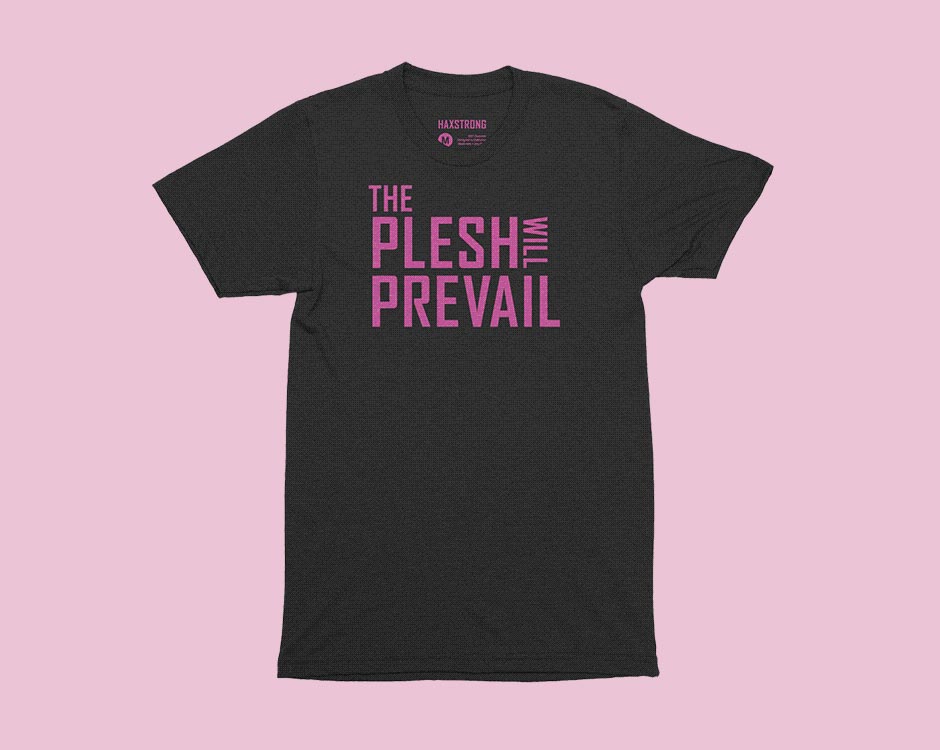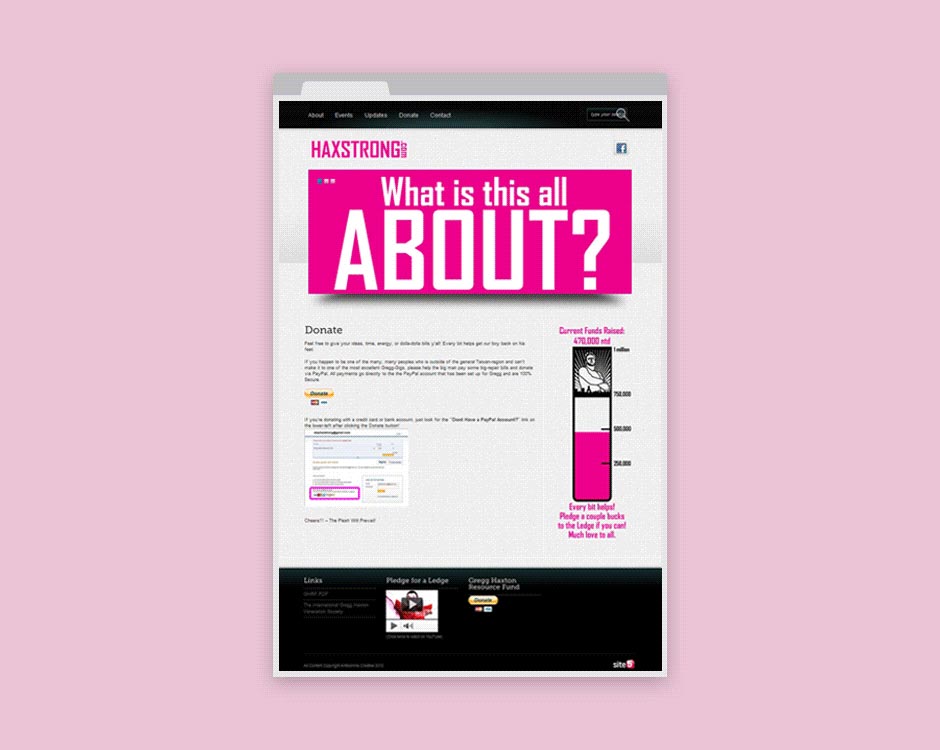 Thanks to some terrific doctors and good luck, Gregg came out of his coma two months after the accident. With many more months of rehab, he was back on his feet, miraculously not too much worse for the wear, having traded an eye for a renewed sense of perspective and purpose. So grateful was he for the support that he immediately did what awesome people usually do: pay it forward.
With his new altruistic army assembled, the little Haxstrong Facebook fundraising group was transformed into a govt-recognized charity with over 2000 members. The website was modified to reflect this outreach and embody the personality of the organization.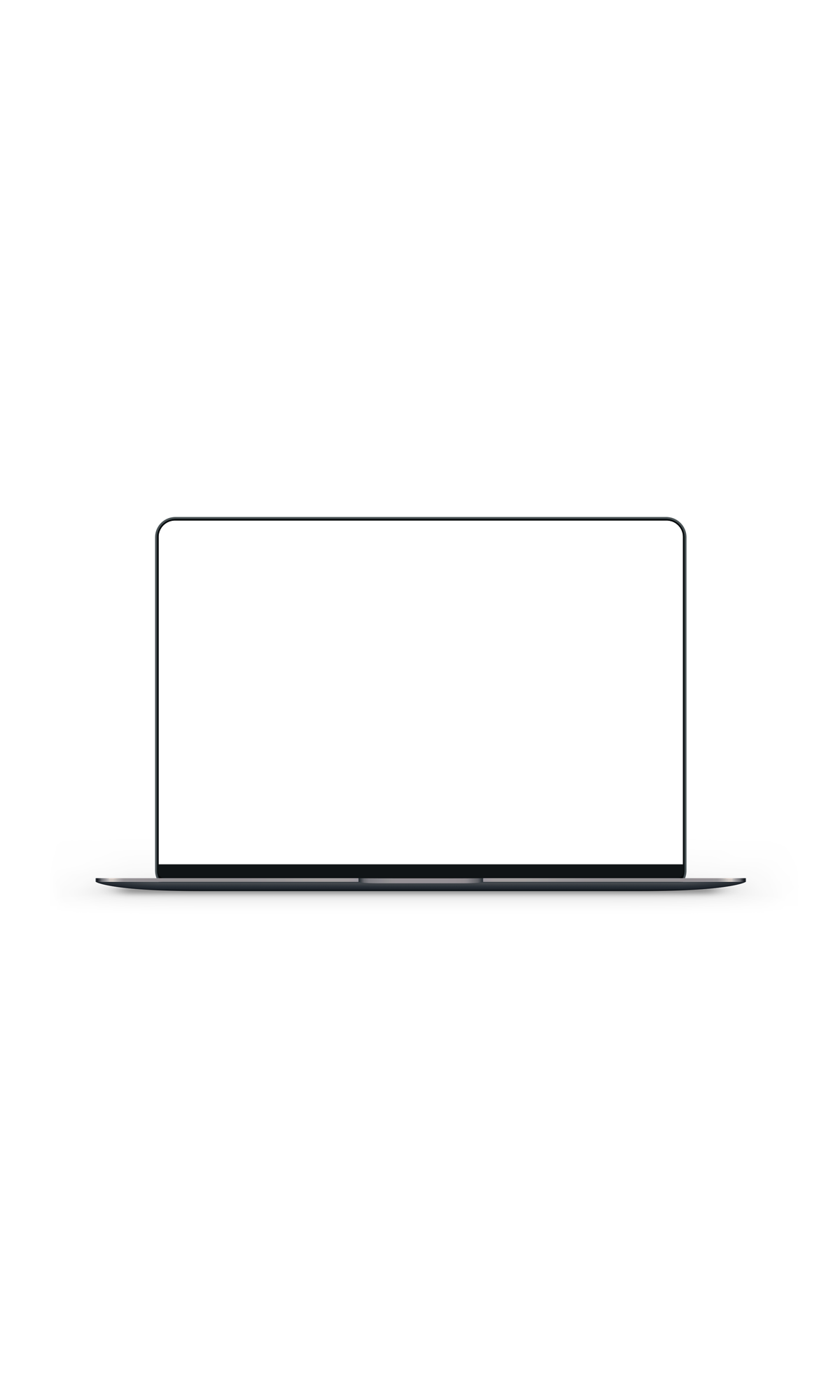 Many years later, the Haxstrong organization continues to do great things for the community. Although I lament having to step away from the role in 2016 due to other endeavors, I'm honored to have been able to contribute to such a positive outcome in the way that I could.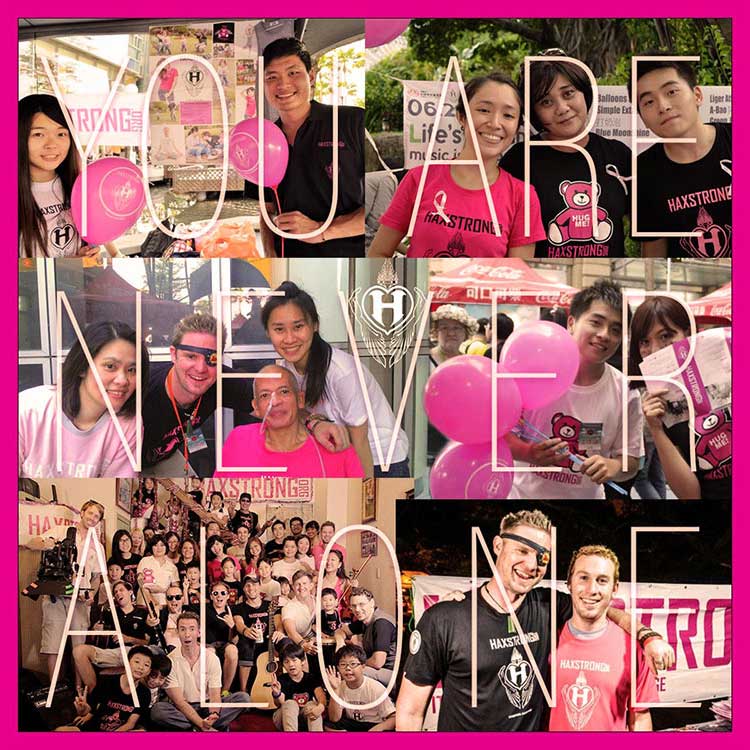 I was in a coma for two months from a life-threatening accident, and Ry was a founder of the movement that helped me. When I wanted to grow it and create a webpage, he stepped forward. The Haxstrong Charity would not be even half the size if it wasn't for his amazing work! Thank you, Ry, for all the love you put into everything.

Gregg Haxton
Haxstrong Founder