A fitness startup in Taiwan had a logo that needed some intensive TLC. The stakeholders wanted to keep the personality of the original font intact, but swap the existing icon for something wholly unique.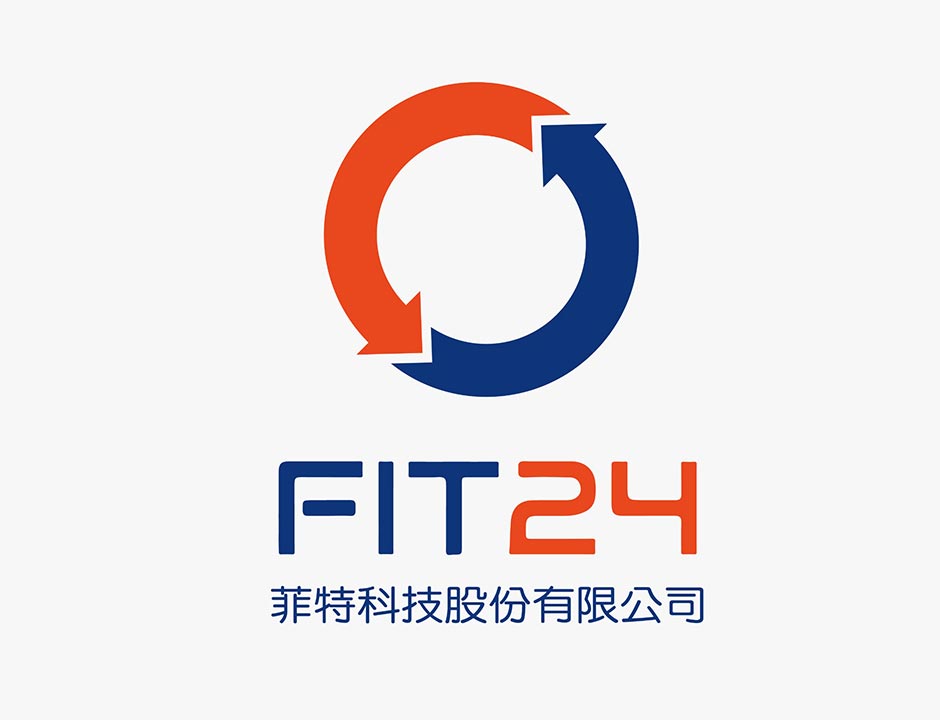 Marketed to local audiences in Taiwan, this app had little in the way of current competition since the fitness industry is still very nascent in much of Southeast Asia. However, that didn't mean we'd be content with a solution that felt 'good enough' just because of the lack of contrast. Rather, it pushed us to define something that felt truly unique in a culture where logos can often feel like something of an afterthought.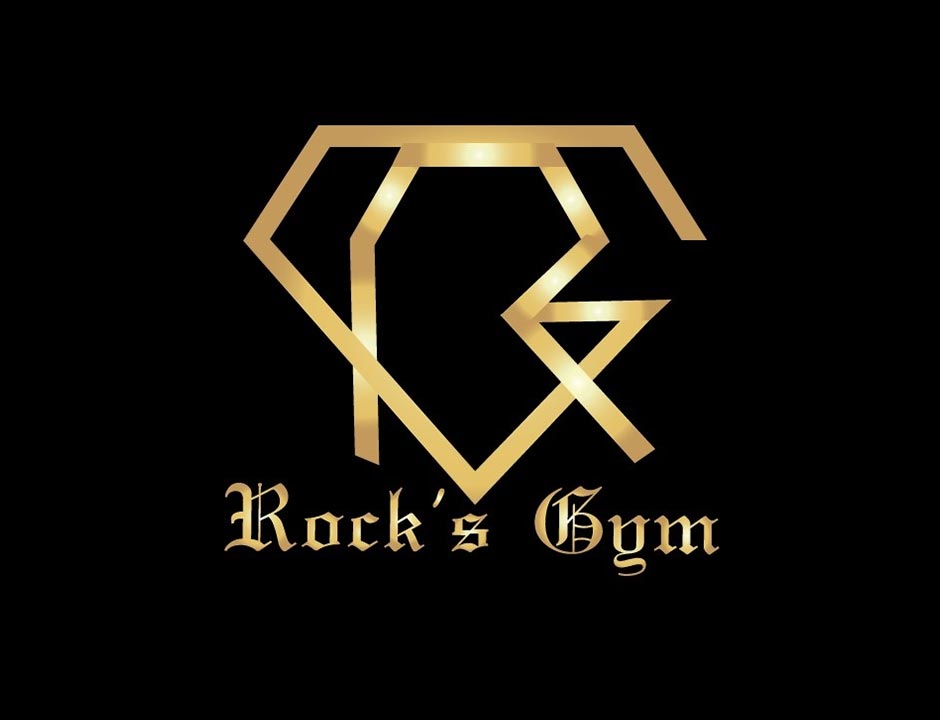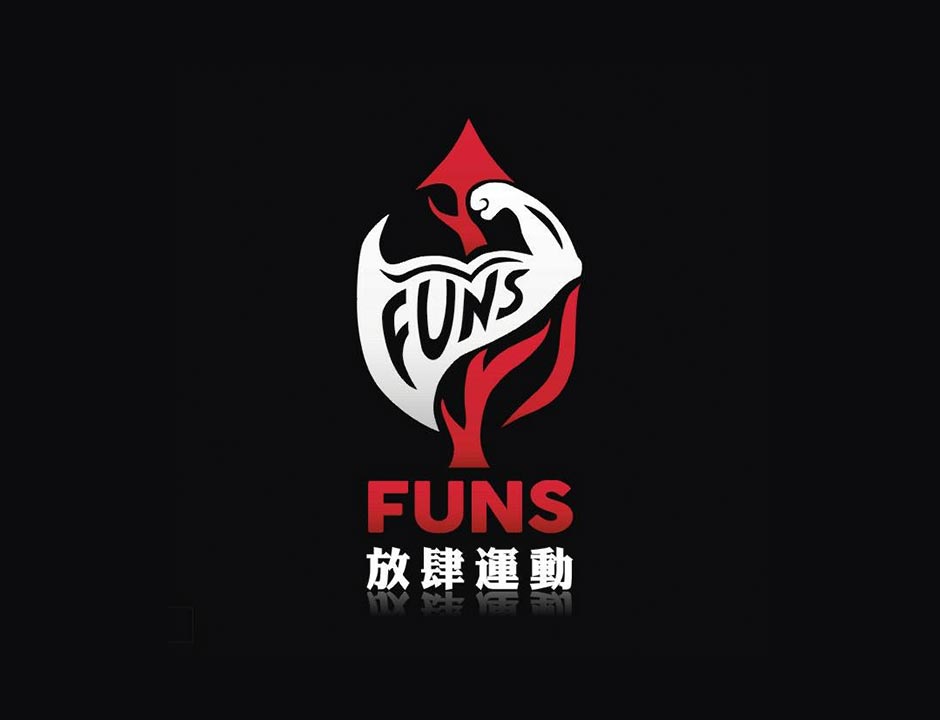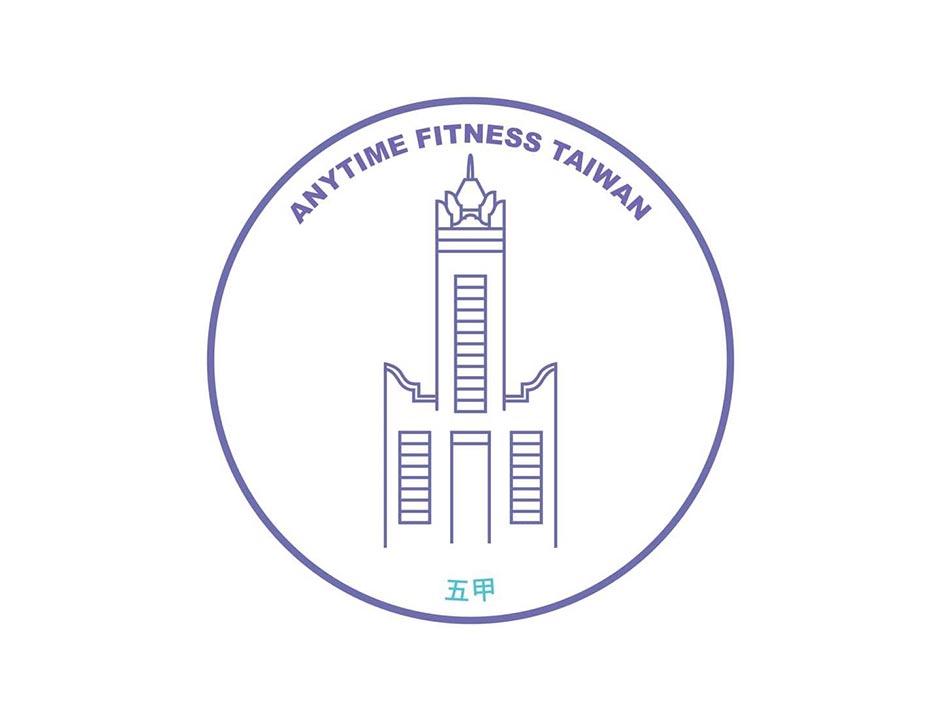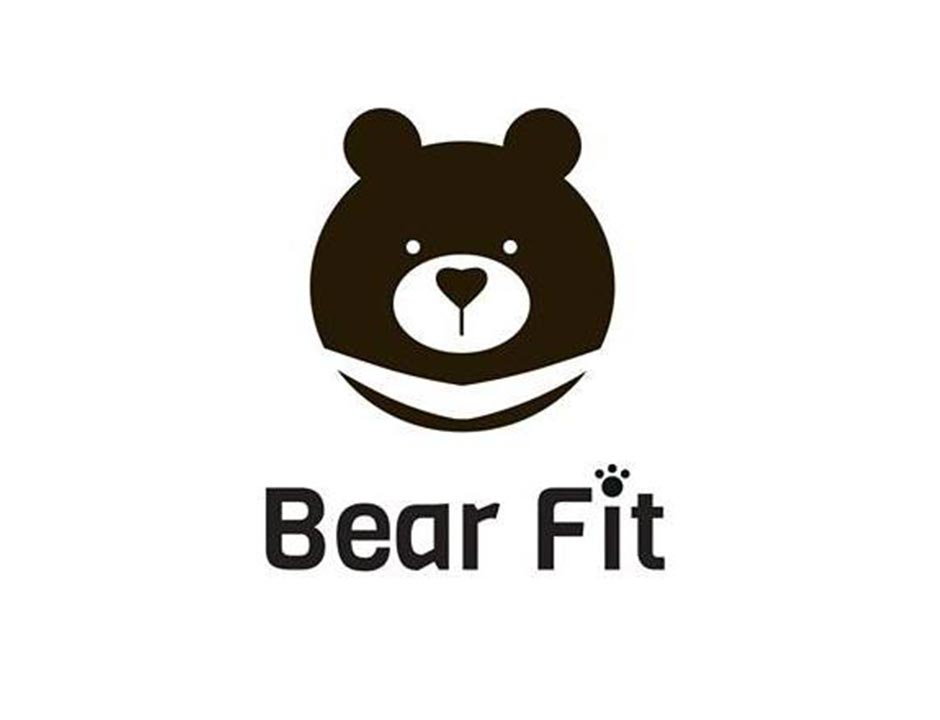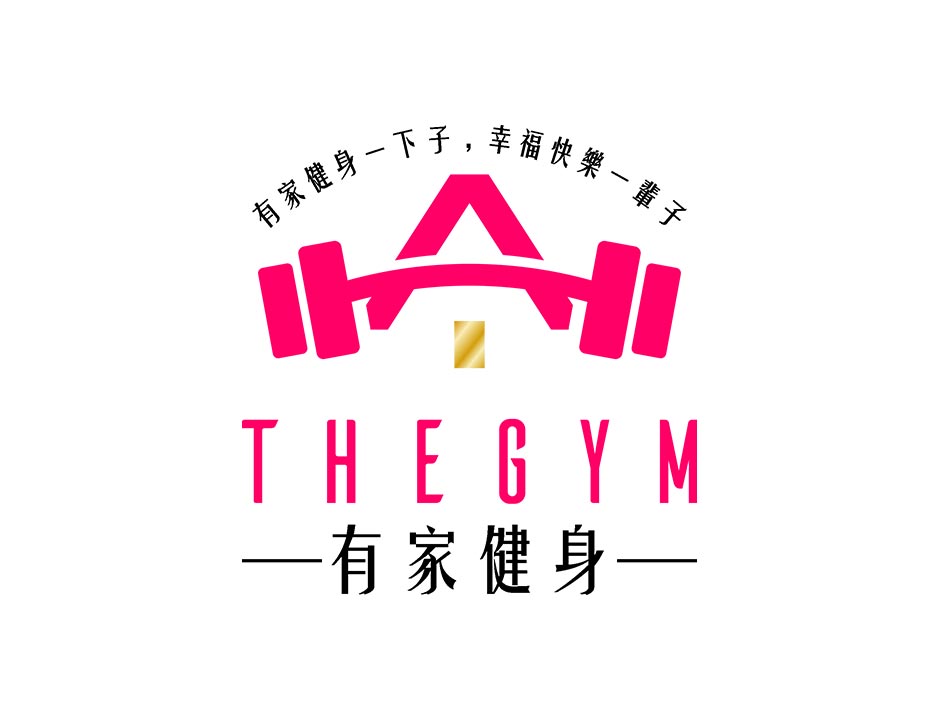 Concept 1
The initial pass was to clean up the font with a suitable replacement that felt more polished. Once that was found, we experimented with alternative color combinations, edge bevel, and potential app icons.
Concept 2
Diverging from using the font lettering as icon, we started blending a more stylized 'F' with assorted clock themes. The client was immediately drawn to Fit Clock 2B, which incorporated several layers of visual interpretation:
An abstracted segmentation of the F-I-T lettering
Clock hands (on the lower half)
A person standing on 1 leg, with arms extended
Concept 3
With the icon chosen, we moved onto type and color refinement. The font was rebuilt from scratch to appease the designer's OCD and ensure exacting proportions. Various tints of blue were provided to see which most captured the personality the stakeholders wanted the logo to convey.
Concept 4
With color combination and icon in place, one of the last steps was to "imply a sense of motion, agility, and/or speed" at the client's request.
Concept 5
Various iterations of the 'fin mod' were provided.
Concept 6
The solution is completed
With an icon that is irreproducible for anything other than this enterprise, the stakeholders can proceed to market in confidence knowing that their logo won't look quite like anything else out there.